About us
Sherlocks Place B2B is part of Sherlock's Place Rotterdam.
Our store is located at Grotekerkplein 103 in the center of Rotterdam.
In addition to the full range of Monin products, it is also a cozy coffee bar.
You can drink delicious coffees made with Peeze beans and of course enjoy Monin signature drinks.
From Pumpkin Spice Latte to virgin cocktails.
It's worth a visit!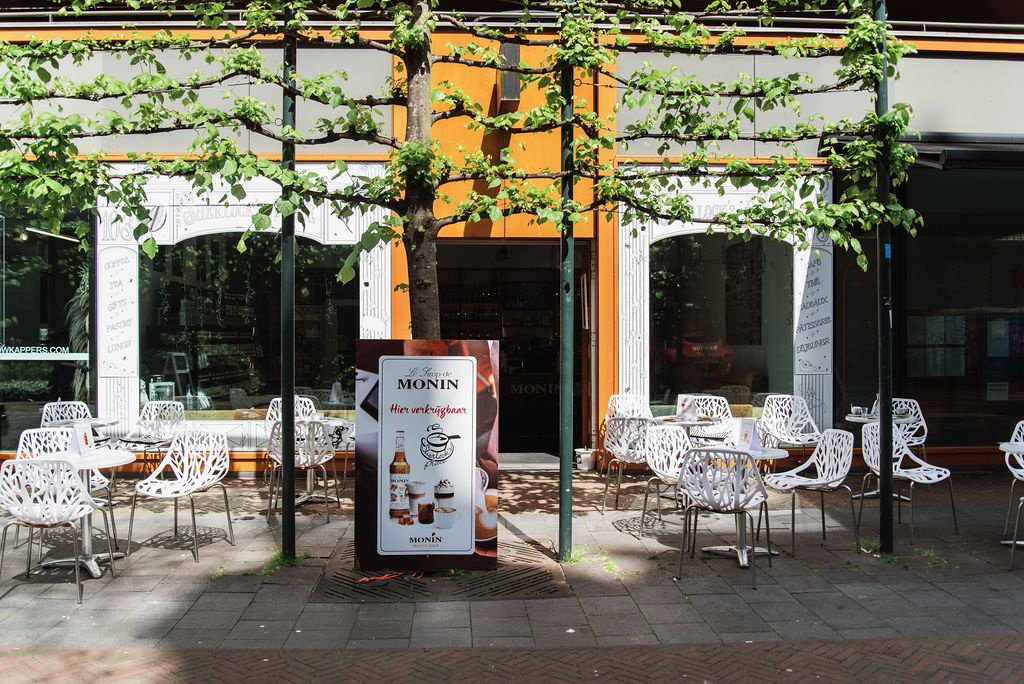 Sherlock's Place Rotterdam
Grotekerkplein 103
3011GC Rotterdam


KVK: 63352559
BTW: NL8551.99.441.B01